Overlooking Munn Park in the heart of Lakeland's historic downtown, My Office & More found its home on the second floor of a 12,000 square foot building built in 1910. In transforming this historic space to host a 21st Century business, Marlon Lynn Architect, PA retained strong elements from the past – including exposed brick walls and massive wooden beams – while incorporating cutting-edge technology, innovative and natural lighting and Herman Miller furnishings. The result is the creation of both private and collaborative work spaces for small businesses that are welcoming, and provide the technology and connectivity demanded by today's entrepreneurs.
122 E. Main St., Lakeland, FL 33801
Marlon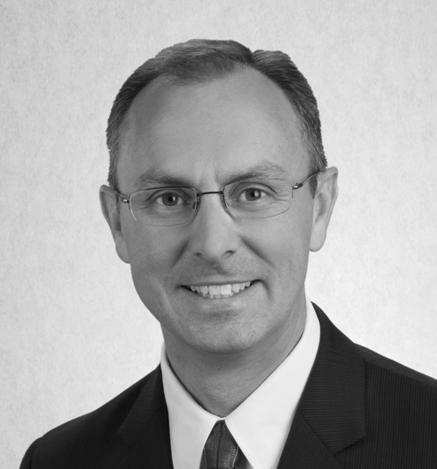 Marlon Lynn, AIA, has been a registered architect since 2003, and a licensed real estate agent since 2010. Marlon holds the Master of Architecture from the University of Florida, and undertook additional studies at the Vicenza Institute of Architecture in Vicenza, Italy. Opening his own firm in 2004, Marlon has completed over 600 projects with a combined value of over $200 Million. A native of Haines City, Florida, Marlon is a valued member of the Lakeland, Florida business community.
Our Services
• Architectural Design and Documentation
• Analysis of Existing Conditions
• Master Planning
• Historic Preservations
• Read More