Marlon Lynn Architect, PA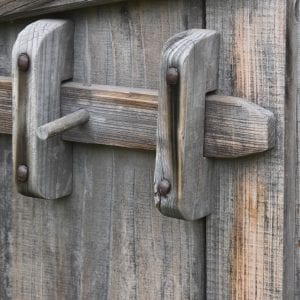 Marlon Lynn Architect, PA is an architectural firm located in Lakeland, Florida. For over 12 years, our firm has successfully brought projects on-line to meet Central Florida' s needs for architectural services. Our previous work includes design and development of retail, office, hospitality, religious, medical, industrial and selective residential projects.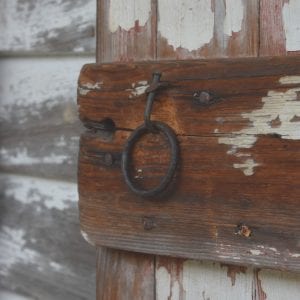 Established in 2004 by Principal Marlon Lynn, our firm has completed over 600 projects in the Central Florida area, including retail shopping centers, private residences, schools, assisted living facilities, office buildings, medical facilities, tenant build-outs, and historic restorations.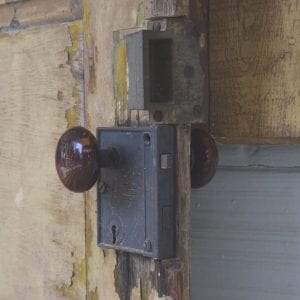 We are always available to discuss our previous work or your future project! If you'd like to get in contact with us, please click the link below and we will have someone reach out to you quickly.