I've worked with Marlon Lynn Architect, PA many times over more than a decade. They've produced quality work for both large and small projects, and at a low cost. Marlon and his team are friendly and anxious to please. Without reservation, I recommend Marlon Lynn Architect, PA for all your construction planning.
When I started working on my new business plan, a friend of mine introduced me to Marlon Lynn.  I didn't know it at the time, but that introduction was the difference between my business being launched and a project sitting on the "dream shelf".
Marlon has an amazing mix of architectural, real estate, construction, and business experience know-how.  What this meant to me is that he was able to help me make business decisions that were outside my previous experience.  He offers great judgment along with a strong desire to help his customers succeed.  I highly recommend working with Marlon whenever you have a project that involves any of his areas of expertise.
I've personally worked with Marlon's firm on a number of development projects spanning almost 20 years.  Marlon is creative, ethical and cost effective. He consistently brings good ideas to the table, and finds ways to value engineer the project to allow for maximization of budget and quality, while maintaining an eye for aesthetics.  I highly recommend Marlon Lynn Architect, PA.
As a builder, it's imperative that I have a close working relationship with the architects who design the projects I construct. For well over a decade I've enjoyed such a relationship with Marlon Lynn Architect, PA.  Marlon and his team have always been immediately available to respond to questions, design changes, or unanticipated issues in construction. They are excellent at thinking outside the box, and bringing creative solutions to the table. Beyond that, the entire team is friendly and accommodating, and has a keen sense of what is important to the builder. I can enthusiastically recommend Marlon Lynn Architect, PA for your next project.
If you've worked with us and would like to provide feedback on our services, please leave us a testimonial! With your testimonial, we are able to understand what made your experience special. Your information/testimonial may be included on our website.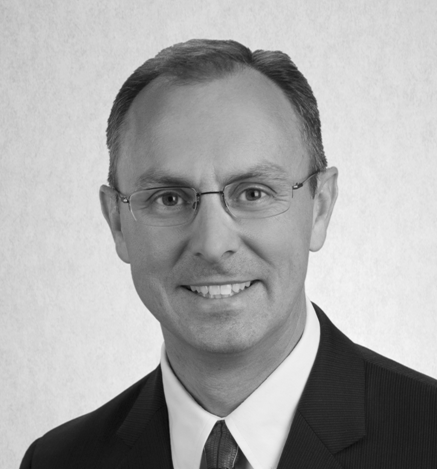 We value craftsmanship, and are dedicated to ensuring design work of the highest quality.
Address:
243 N. Florida Av., Lakeland, FL 33801
Phone: 863-802-5966
We Specialize In
Religious • Hospitality • Industrial • Multi-Family • Residential • Retail
212 E. Pine St.,
Lakeland, FL 33801